SQUADFUNDS IS REVOLUTIONIZING​
FUNDRAISING IN OUR SCHOOLS​​
SquadFunds enables next generation fast and easy fundraising for our educational organizations. Only minimal setup is needed with little need for technical "know how".
HOW ARE WE DIFFERENT?
Most Peer-to-Peer fundraising platforms lack the controls required to ensure your team's message is consistent across all squad members.
Squad Leaders manage all the outgoing messaging while enabling Squad Members to leverage their social network to raise funds
EASY AND FAST!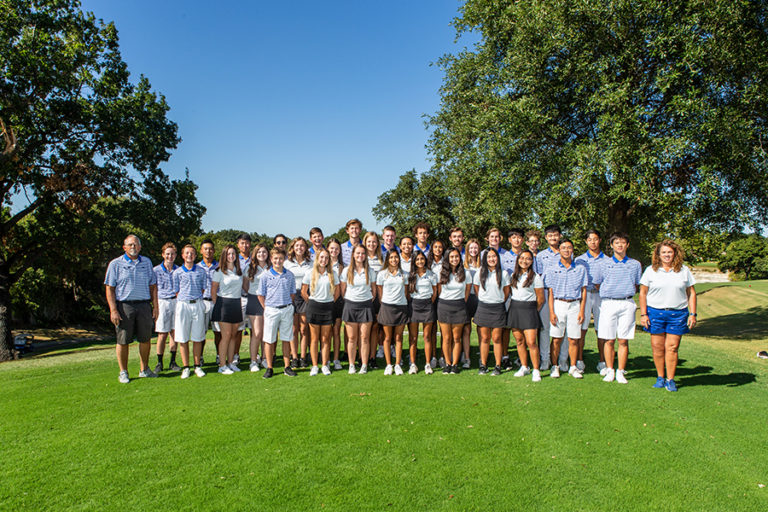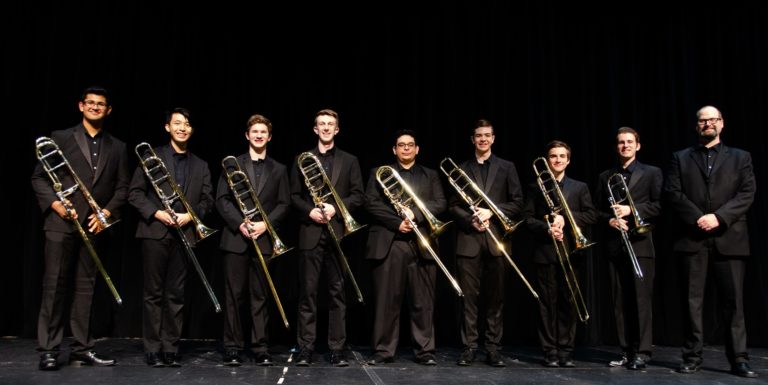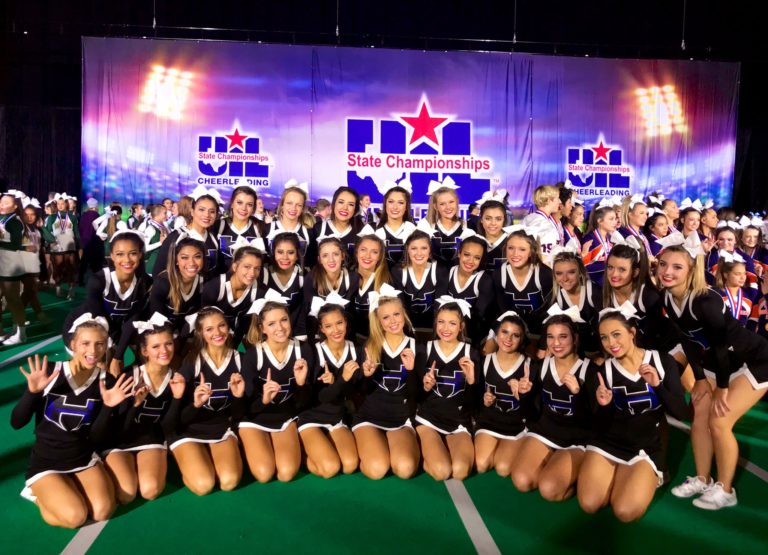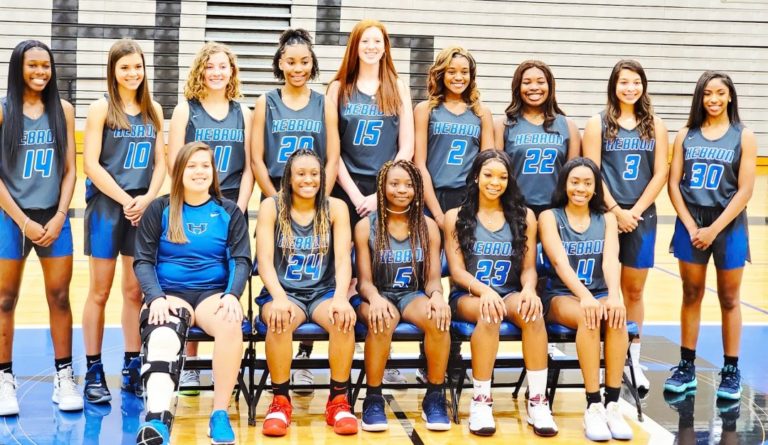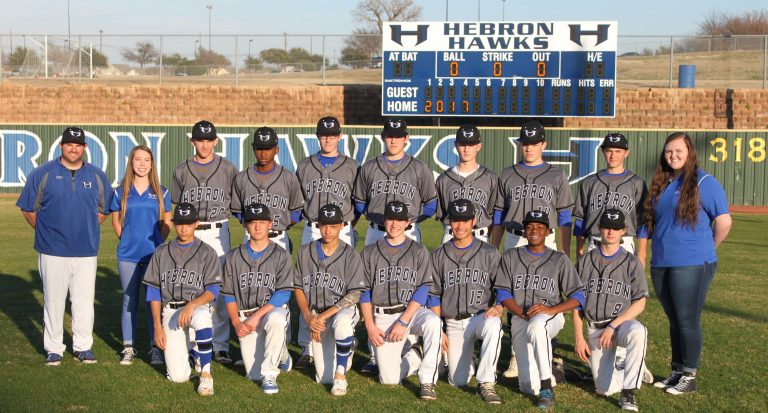 Easist Fundraiser for your Organization

"We had less players overall this year than we did last year when we used another fundraising platform, but we were able to raise and keep more donations due to the ease of use and lower fees of the SquadFunds platform this year!"​
The onboarding process was easy for my players and was simple, and the weekly leaderboard emails gave my team the extra competitive incentive to keep their fundraiser top of mind"
"The Hebron Cross County & Track Booster Club was very pleased with SquadFunds service and support. SquadFunds handled the entire fundraising campaign and made it fun for the kids and easy to track the progress. We absolutely recommend SquadFunds to organization that is considering a fundraising campaign!"​
"Raising funds for the Cross Country and Track teams was easy with SquadFunds. SquadFunds was extremely responsive to our needs throughout our fundraising campaign and allowed us to raise more funds than in previous years and keep a higher percentage donated compared to our former fundraising platform. I highly recommend the SquadFunds platform!"​
We Make the Connection...
Through our easy onboarding process, we easily connect your organization with Friends, Families and Fans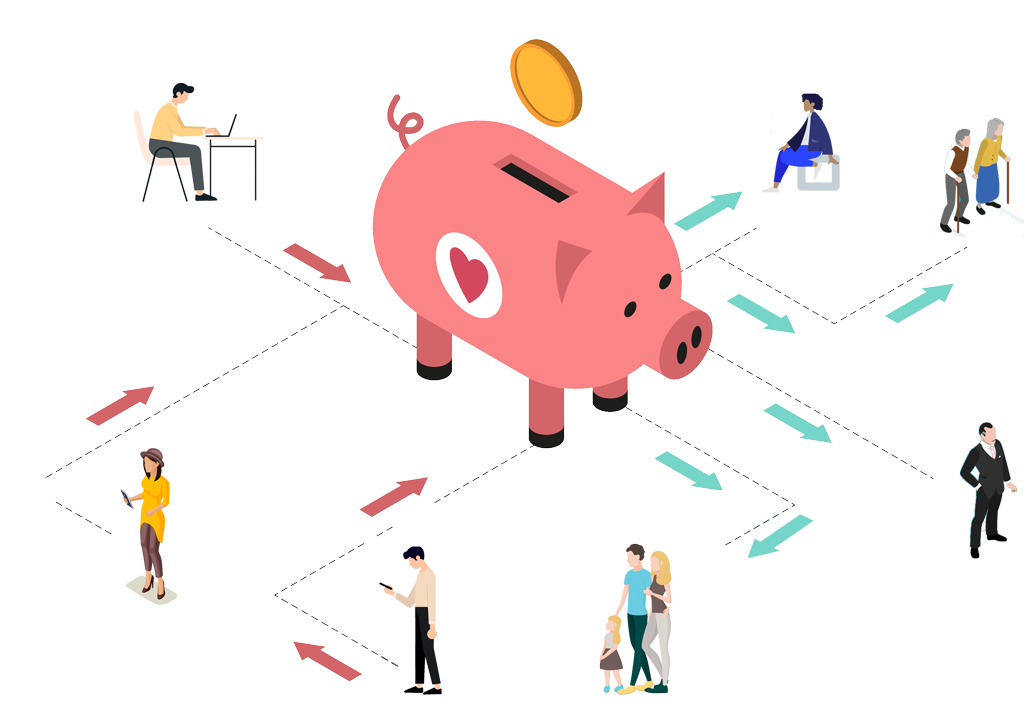 Want More Information?
Reach out and request a demo or we can provide additional details.