Revolutionizing Fundraising in our schools
SquadFunds enables next generation fast and easy fundraising for our educational organizations. Only minimal setup is needed with little need for technical "know how".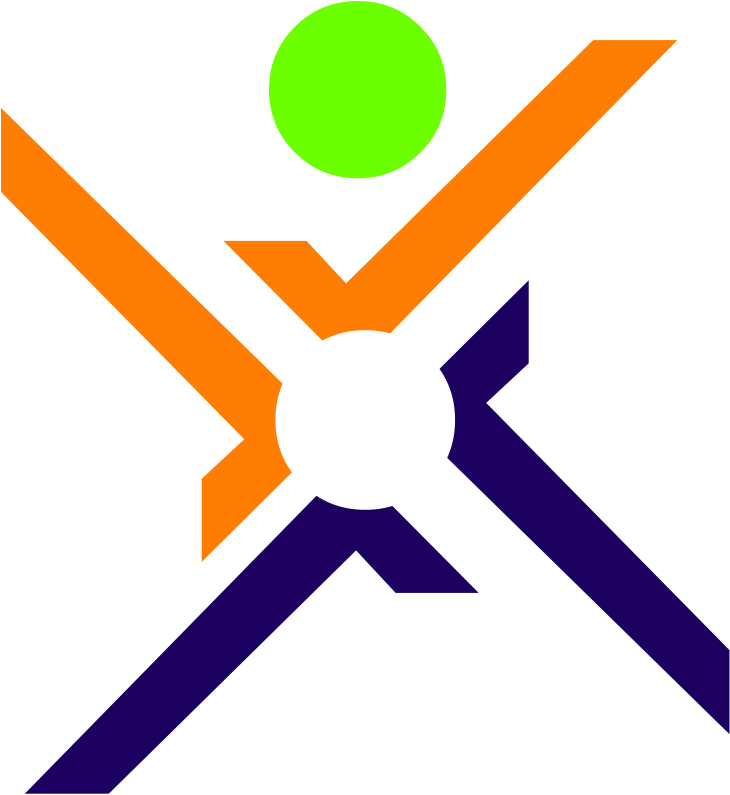 How are we different?
Most Peer-to-Peer fundraising platforms lack the controls required to ensure your team's message is consistent across all squad members.
Squad Leaders manage all the outgoing messaging while enabling Squad Members to leverage their social network to raise funds
"We had less players overall this year than we did last year when we used another fundraising platform, but we were able to raise and keep more donations due to the ease of use and lower fees of the SquadFunds platform this year!"
Coach Steve Stone
Hebron High School – Head Baseball Coach
"The Hebron Cross County & Track Booster Club was very pleased with SquadFunds service and support. SquadFunds handled the entire fundraising campaign and made it fun for the kids and easy to track the progress. We absolutely recommend SquadFunds to organization that is considering a fundraising campaign! "
Scott McKee
HHCCTBC Booster Club President
"The onboarding process was easy for my players and was simple, and the weekly leaderboard emails gave my team the extra competitive incentive to keep their fundraiser top of mind"
Coach Matt Zimmerman
Hebron High School – Head Boys Soccer Coach
"Raising funds for the Cross Country and Track teams was easy with SquadFunds. SquadFunds was extremely responsive to our needs throughout our fundraising campaign and allowed us to raise more funds than in previous years and keep a higher percentage donated compared to our former fundraising platform. I highly recommend the SquadFunds platform!"
Mary Beth Goodrich
Fundraising Chair – Hebron Cross Country and Track Booster Club
Standard Messaging
Standard Templates created by Squad Leaders to ensure consistency
Consolidation
Shared Donor platform to allow for consolidated statements for the Donor across multiple Fundraisers (i.e. Donations to Baseball, Band, and Choir)
Easy for Leaders
Daily emails and our personalized approach to on-boarding the Squad makes it easy for Leaders to run their Fundraiser
Leader Info
Visibility for the Team Leader to monitor outgoing emails and overall Fundraiser effectiveness for all Squad Members
Security
Site encryption is used to safeguard transaction information while leveraging Stripe for secure Credit Card processing
Personal Progress
Each Squad Member has their own Dashboard to monitor individual donations and encouraging messages
Built By...
We built this platform as we saw a need which was not being met for school fundraising with a level of strong management over the Fundraiser messaging in a cost-effective way.
We are a collection of tech-saavy parents, booster club members, and coaches who wanted something more:
Easy to use, Robust, Secure, Economical